Glenn Hughes
Glenn es un bajista y vocalista de rock, Inglés, mejor conocido por haber sido integrante de la banda de Funk/Rock Trapeze, las alineaciones MK. III y MK. IV de Deep Purple y por haber sido el frontman de Black Sabbath a mediados de los años 80s.
Además de ser un músico sesionista activo, Hughes también mantiene una notable carrera en solitario. Actualmente lidera el supergrupo Black Country Communion junto al virtuoso guitarrista Joe Bonamassa. También lideró California Breed desde finales de 2013 hasta principios de 2015. El 8 de abril de 2016, Glenn fue incluido en el Salón de la Fama del Rock and Roll como miembro de Deep Purple.
Glenn confía en nuestros productos casi desde el día que comenzamos con el proyecto. Sus correas para guitarra y bajo HipStrap han estado presente en casi 200 conciertos que ha brindado en los ultimos cuatro años. Actualmente se encuentra presentando su gira Classic Deep Purple Live por Europa y USA.
Posee una amplia colección de nuestras correas para guitarra y bajo. Para sus presentaciones en vivo elige la Purple Haze como dupla de su bajo Precision fabricado por Nash Guitars y la HipStrap Coral Haze como dupla de su viejo Rickenbacker 4001 Fireglo que usaba en los años de Deep Purple.
En algunas fotos de prensa para distintos medios ha aparecido con las correas para guitarra y bajo Bohemian Red y Fillmore Yellow.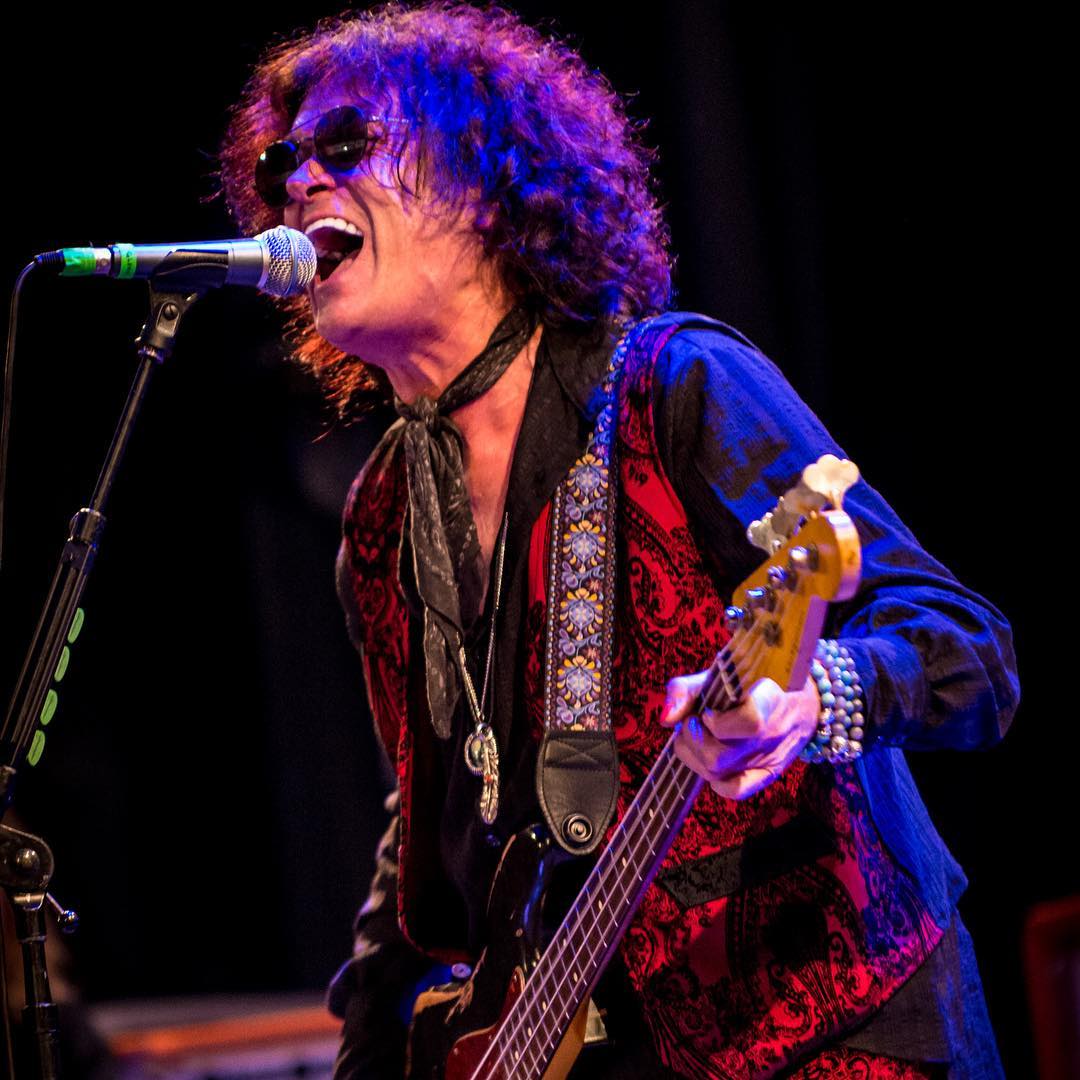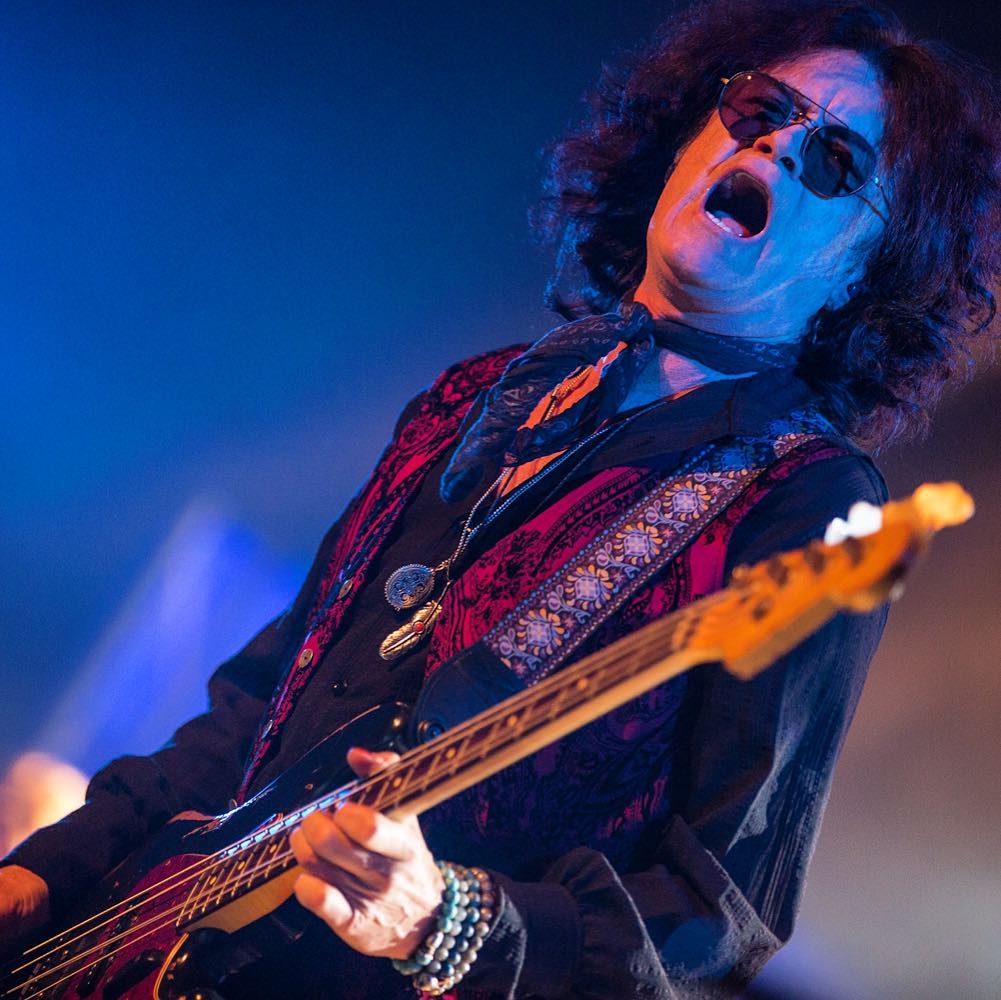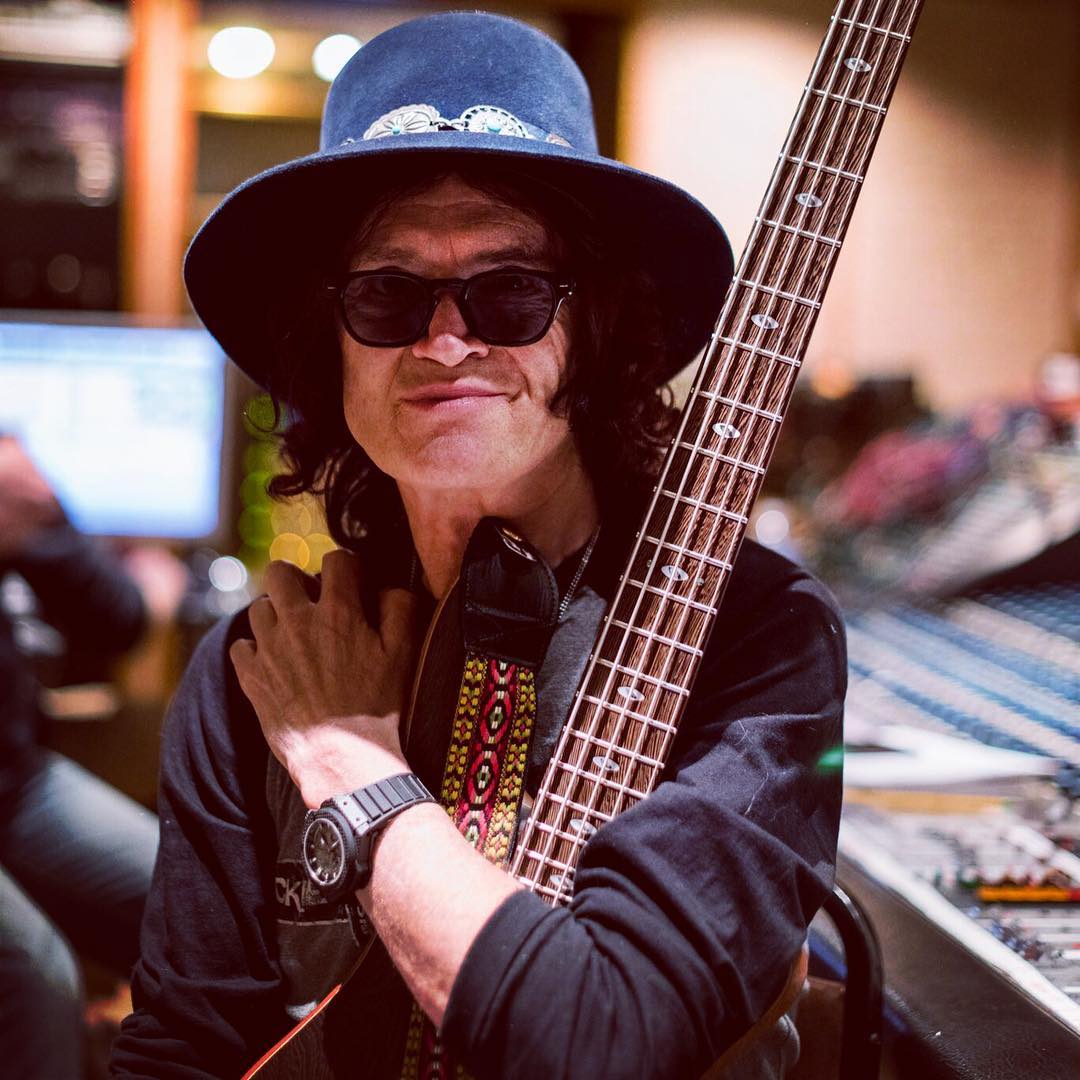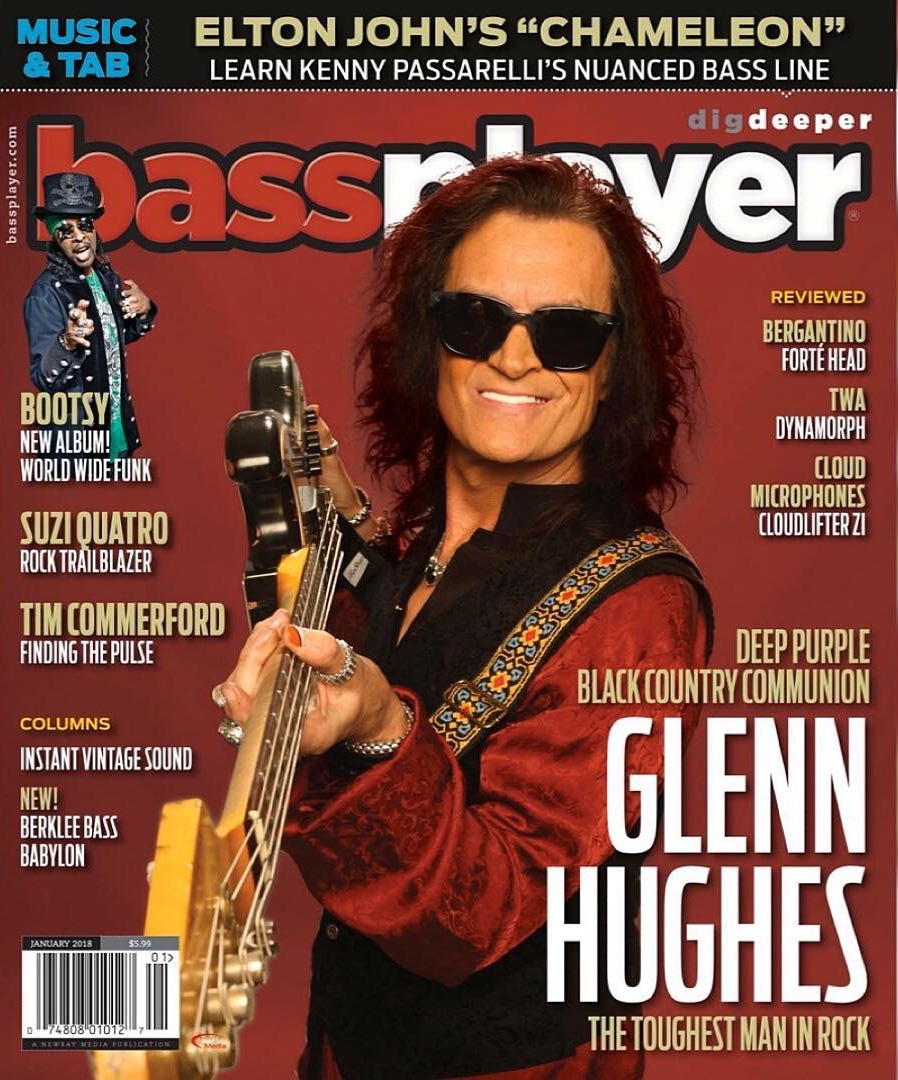 Dave Catching
Dave es un músico y productor estadounidense oriundo de Memphis, Tennessee. Miembro original de Queens of the Stone Age, fundador de la banda de rock stoner earthlings? y guitarrista de Eagles of Death Metal. Dave, propietario y residente del afamado estudio Rancho de la Luna en Joshua Tree, California ha tenido el gusto de colaborar con algunas de las personas más talentosas de la industria. Foo Fighters, Iggy Pop, PJ Harvey, Kyuss, Arctic Monkeys, son solo algunos de los cientos de notables artistas que han pasado por su estudio.
Dave elige nuestras correas para guitarra Kashmir Gold con su hermosa Echopark Albert 58, Red Haze con su Gibson Flying V Korina y la Kashmir Turquoise junto a su Gibson Les Paul Custom.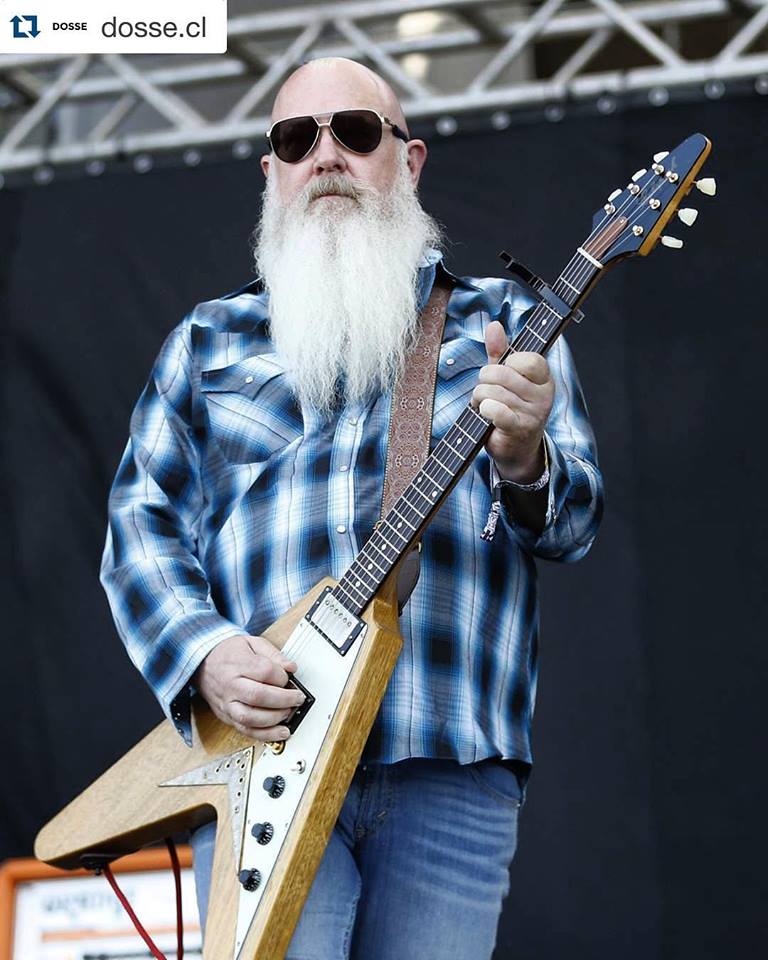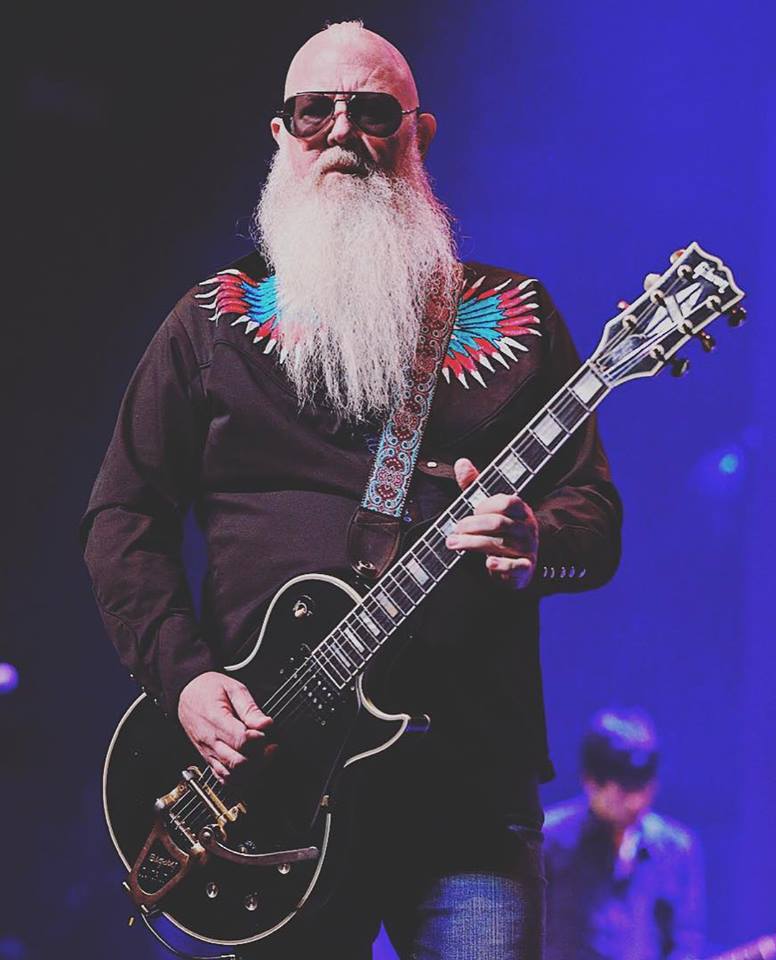 Alain Johannes
Le enseñó a tocar el bajo a Flea, colabora con QOTSA y PJ Harvey y era el mejor amigo de Chris Cornell.
Alain Johannes nació en Santiago de Chile, pero de adolescente se mudó con su abuela a Europa, tuvo su paso por México y, después de un tiempo, aterrizó en Los Ángeles. Ahí empezó su camino musical. Alain llegó al lugar correcto, en el momento justo y se encontró con la gente indicada: en su barrio conoció al baterista Jack Irons y al bajista Flea -ambos futuros miembros de Red Hot Chili Peppers- con los que formó su primera banda. Es más, Alain ayudó a Flea a incursionar en el bajo.
En sus treinta y tres años de carrera, Johannes ha escrito canciones y producido discos con Queens of the Stone Age, PJ Harvey, Arctic Monkeys, entre otros. Además, ayudó a escribir el Euphoria Morning de Chriss Cornell, quien además era uno de sus mejores amigos. Formó una súper banda junto a John Paul Jones, Dave Grohl y Josh Homme llamada Them Crooked Vultures, con quienes llamo la atención de varios personajes de la escena e incluso fue elogiado por Paul McCartney.
Sin embargo, el núcleo de la música de Johannes nace en Eleven, la banda formada con su difunta esposa Natasha Shneider y Jack Irons. Esta banda tuvo una respetada carrera en el auge del grunge y dejó su huella en la historia del rock. Este multi-instrumentista es un protagonista silencioso de la escena musical de los últimos treinta años y cuenta con una gran historia detrás, historia que se puede ver en el documental Unfinishedplan. The Path of Alain Johannes.
Alan es dueño unico de un estilo para tocar rock y folk, acompaña su hermosa Dream Studio Guitars con una correa para guitarra HipStrap Woodstock Brown.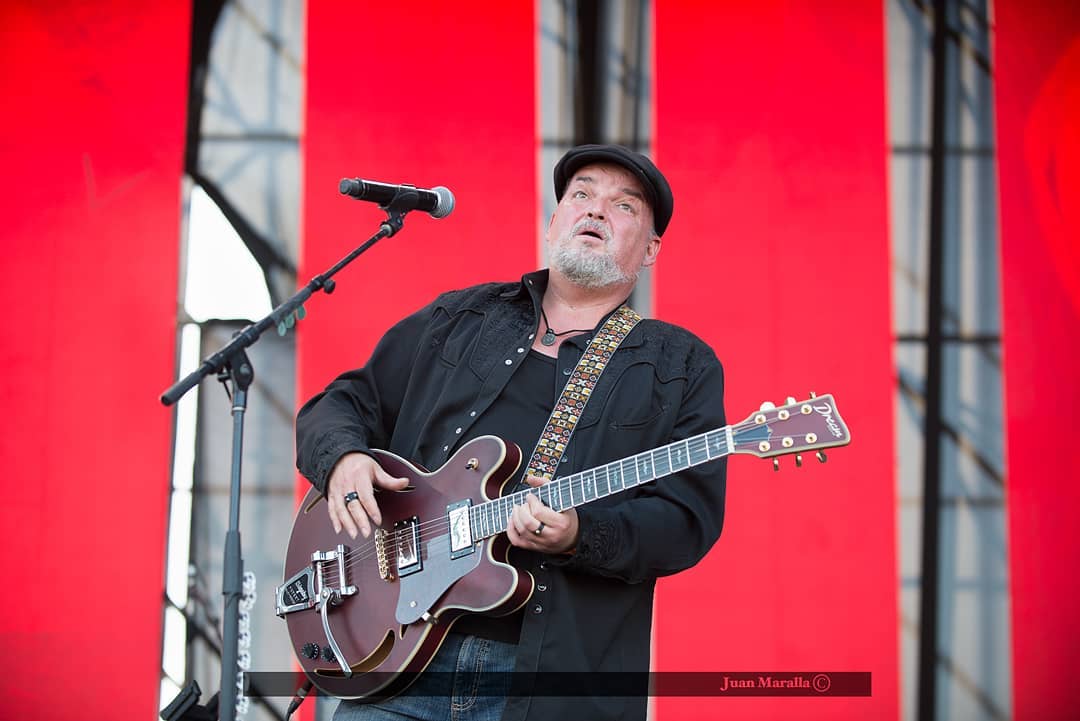 Cocó Orozco (Usted Señálemelo)
Usted Señálemelo es una banda de Mendoza, Argentina formada en el año 2008 que cuenta con dos discos editados.
Actualmente la banda se encuentra presentando su nuevo material discografico "II", el cual ya fue presentado en las provincias más importantes de la Argentina con todas fechas sold out y que ahora transita su gira Latinoamericana por Chile, Peru, Ecuador, Colombia y Uruguay.
Este segundo disco se caracteriza por una maduración en el plano musical y estético de la banda, así como tambien la consolida para el público y la prensa especializada como "la nueva banda nacional que lidera el rock Argentino".
Cocó es poseedor de una destreza y un gusto inigualable a la hora de tocar y componer. Elige acompañar sus guitarras con nuestras correas para guitarra y bajo HipStrap Kashmir Midnight, Gold Haze, Stained Glass Blue e Indie Blue.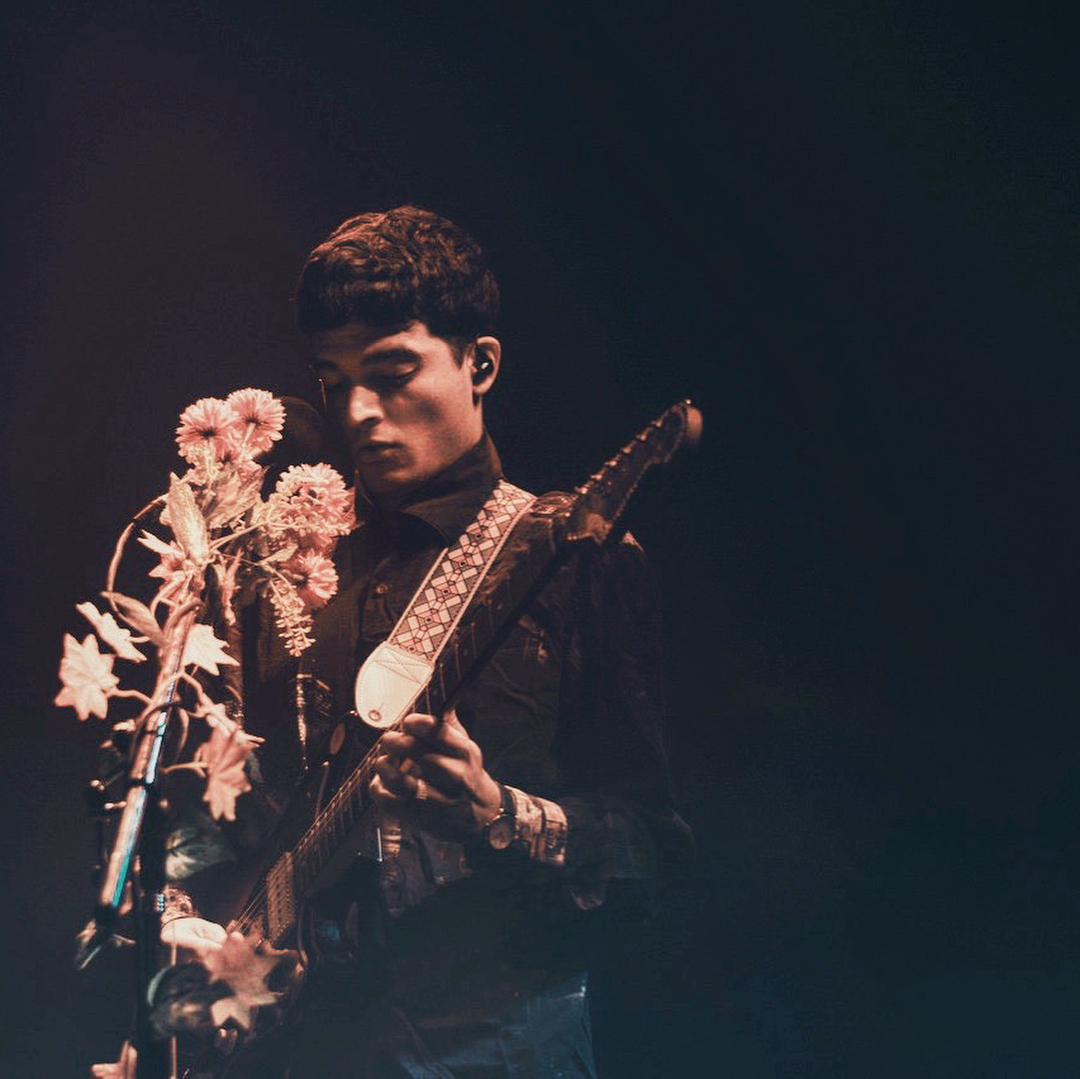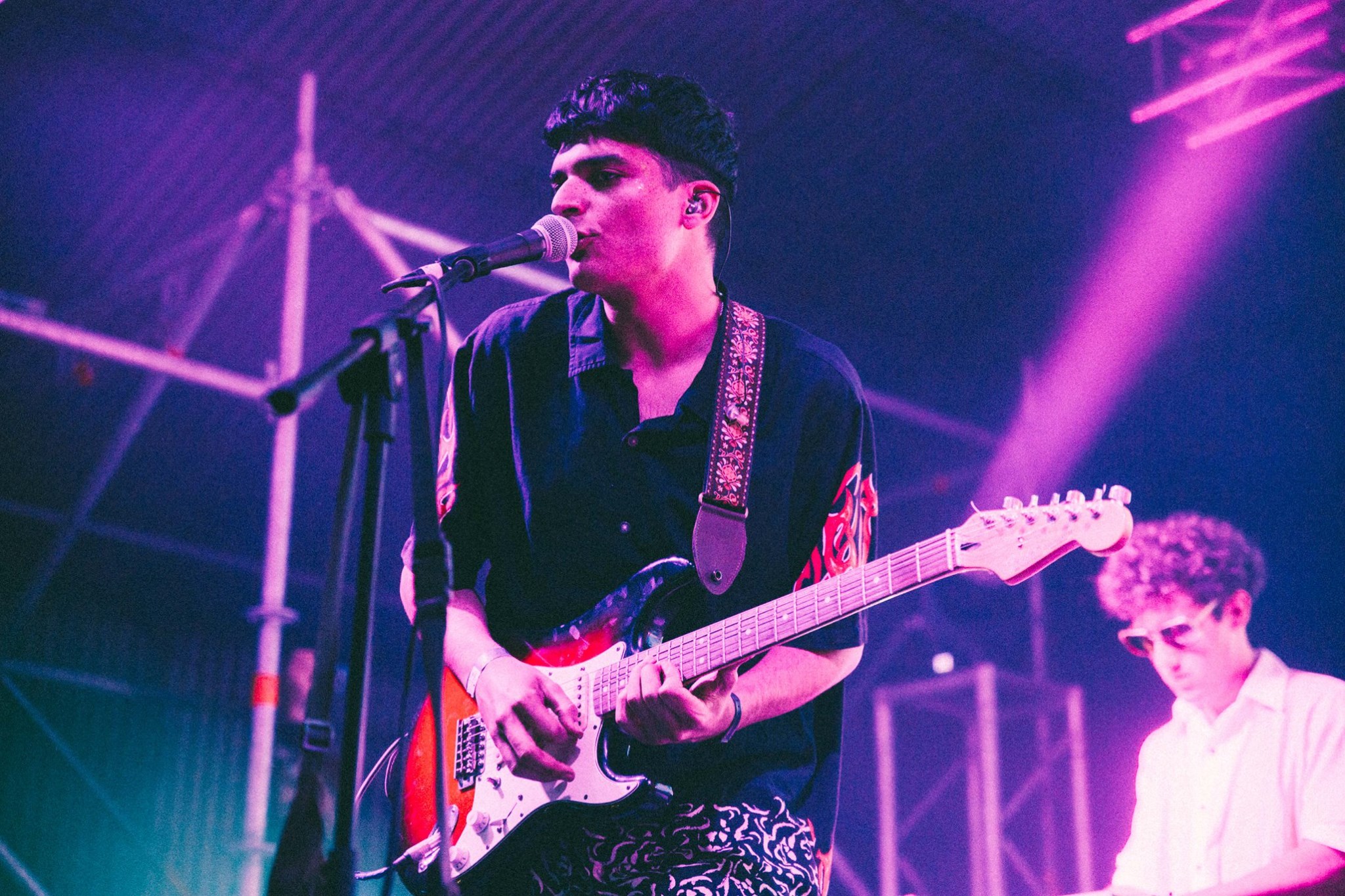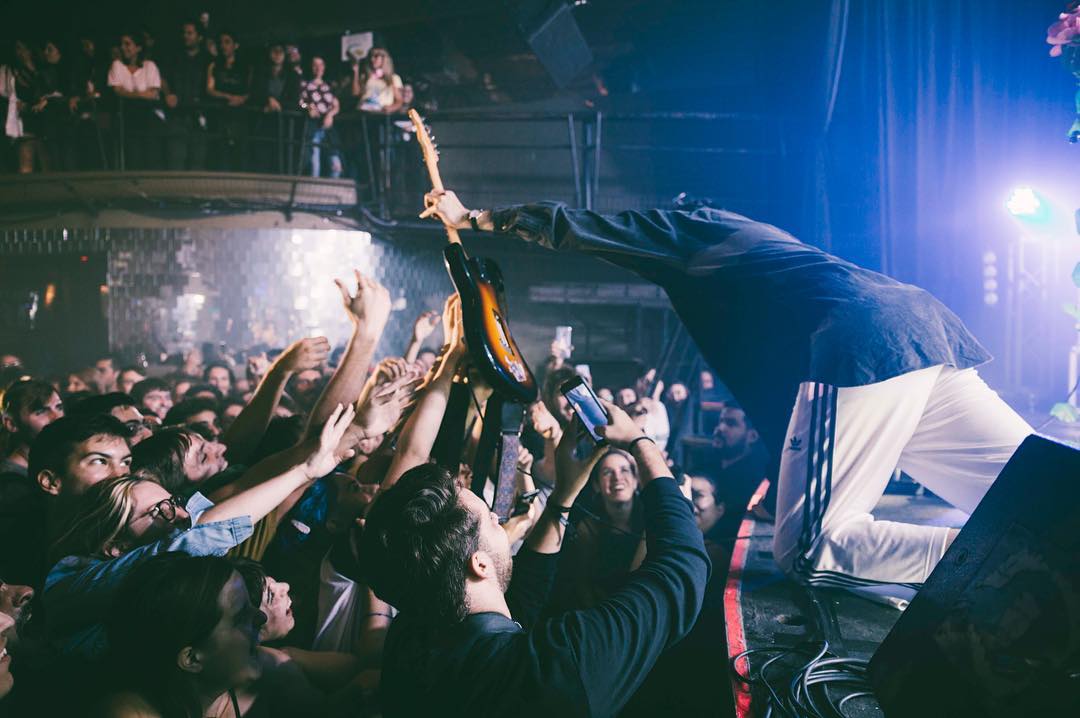 Morbo y Mambo
Morbo y Mambo es groove, ritmo, psicodelia y pista de baile. Una banda esencialmente instrumental, que nunca cesa de mutar, aborda los géneros musicales sin prejuicio, y puede tranquilamente integrar la grilla de un festival de rock, una fiesta electrónica, una noche de dub o una tarde de jazz.
Tal vez sea el resultado de poner en la licuadora a LCD Soundsystem, Can y Fela Kuti. Desenfrenados, introspectivos y urgentes, estos músicos argentinos avanzan como antropófagos incendiarios, reverberando danza y euforia a su paso.
Giraron por Brasil, Chile, Uruguay, Buenos Aires y el interior de Argentina, compartiendo escenario y trenzándose con bandas como Tame Impala, Tune Yards, 2 Many Djs, Oghene Kologbo (Fela Kuti & Africa 70), Juana Molina, Boom Boom Kid, entre otros.
Actualmente están presentando "Muta" su tercer LP, donde introducen por primera vez voces invitadas expandiendo el imaginario de Morbo y Mambo hacia el mundo de la canción: Nick Allbrook (Pond, AUS), Andrés Nusser (Astro, Karakoram, CL) y Santiago Motorizado (El Mató a un Policía Motorizado, ARG).
Nuestros amigos Manu viste su hermoso Fender Bronco con las correas para guitarra y bajo HipStrap Indie y Kashmir Turquoise. Machingo Russo, por otro lado, viste su Fender Telecaster con una correa HipStrap Woodstock Red.